Grow/Relocate your business here
Take a look at the landscape and experience the atmosphere our park grounds have to offer. In addition to our other benefits and services, this is an added value to staying on the park grounds.
The 50,000 square foot facility that opened in 2007 is located in the NDSU Research & Technology Park adjacent to the NDSU campus. It's just five minutes from the international airport and major interstate highways, so you're close to campus and major roadways.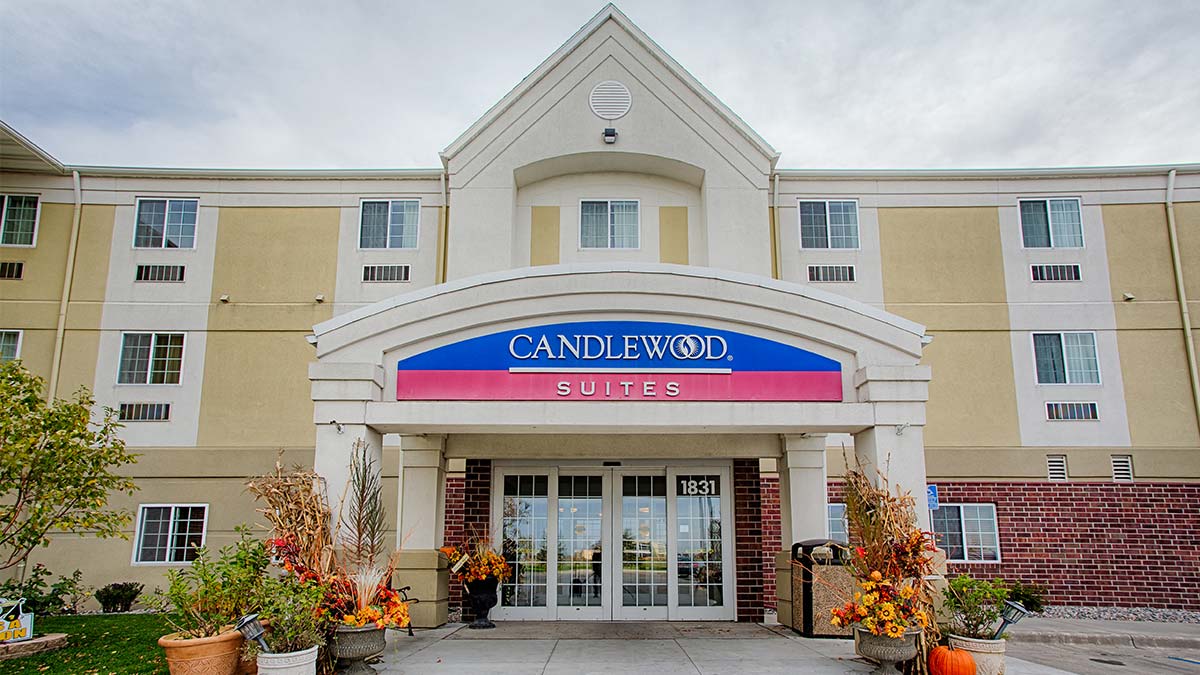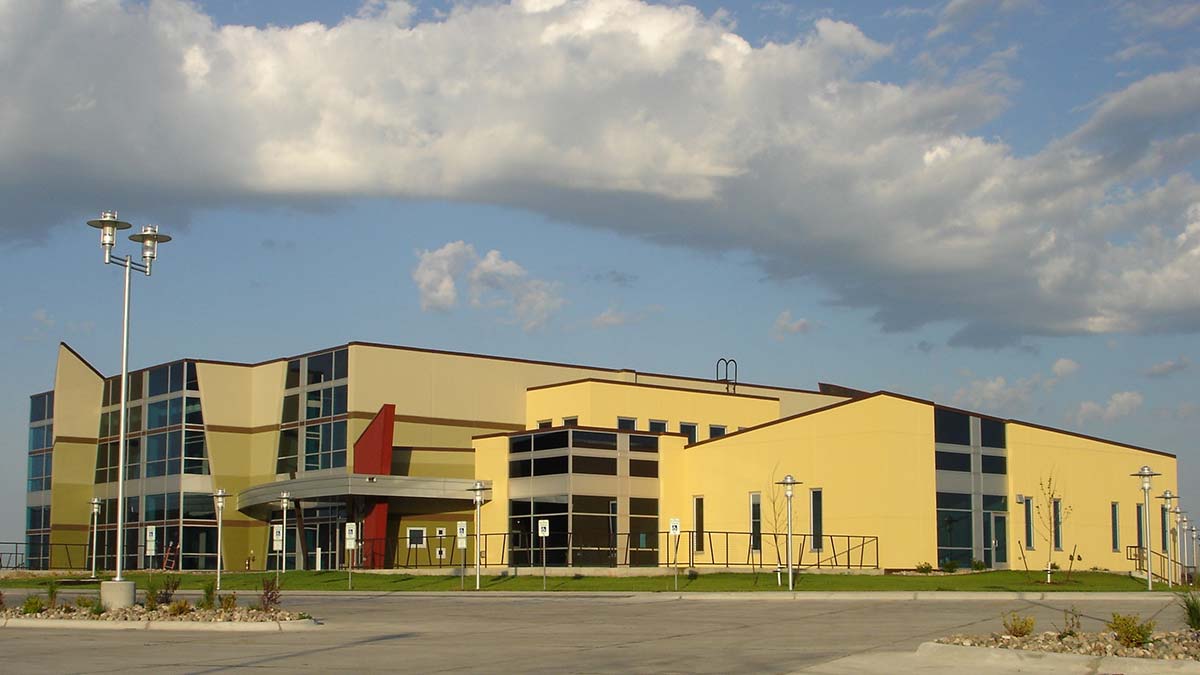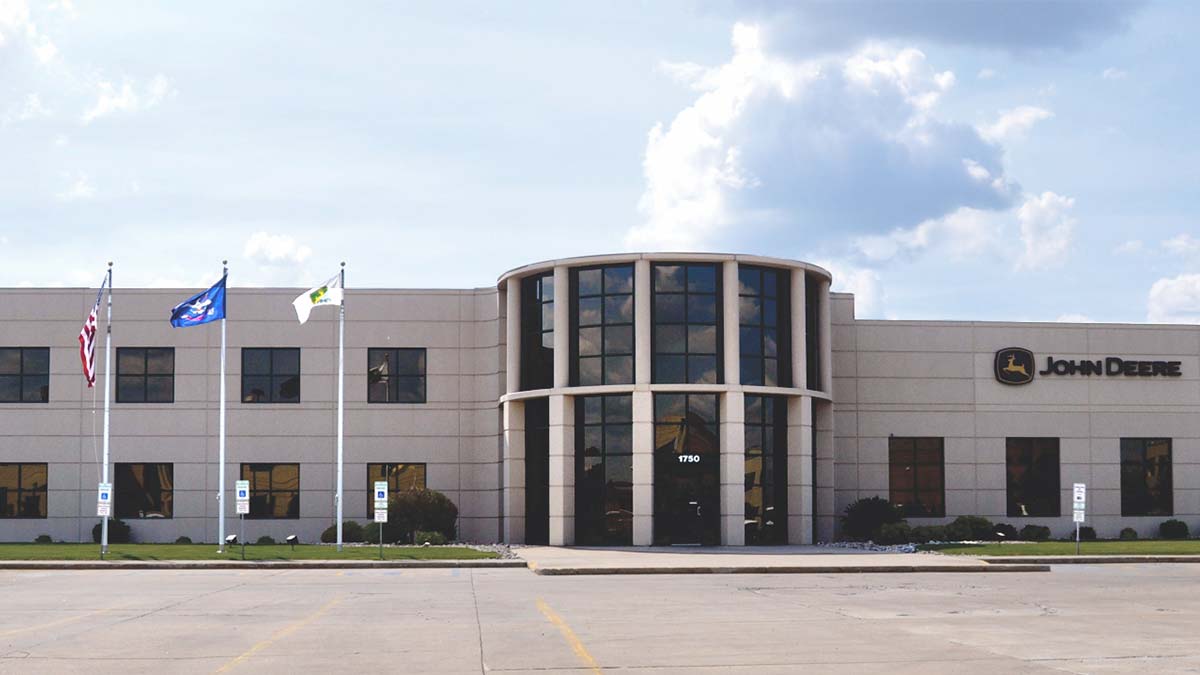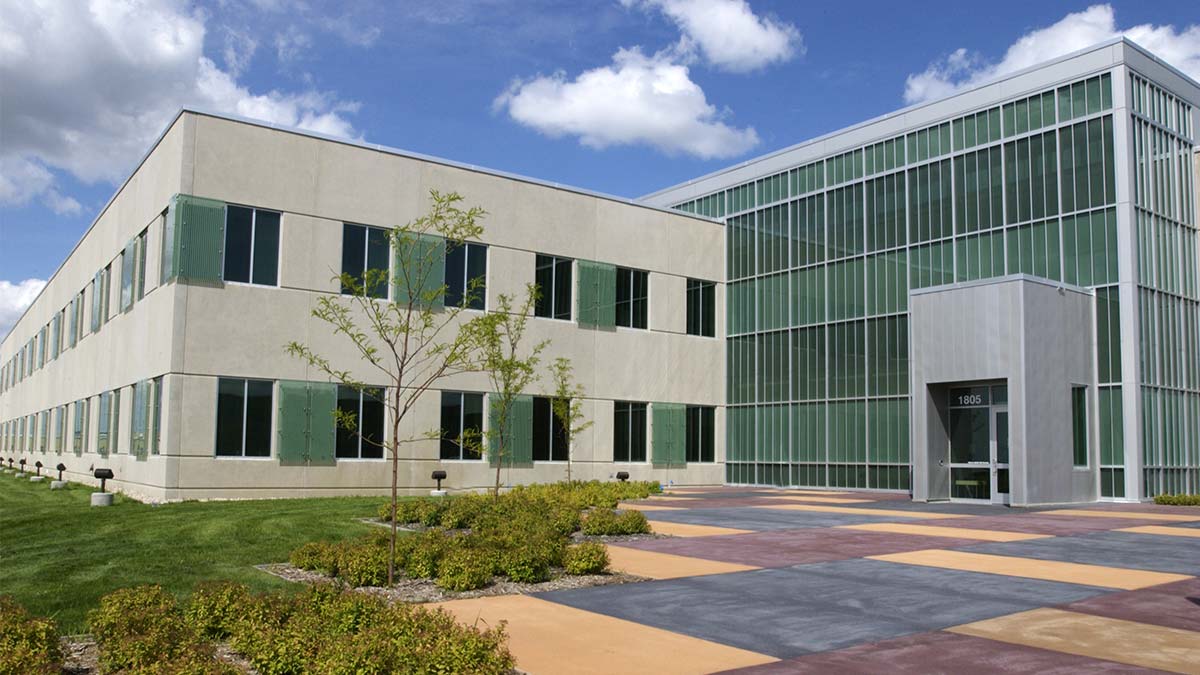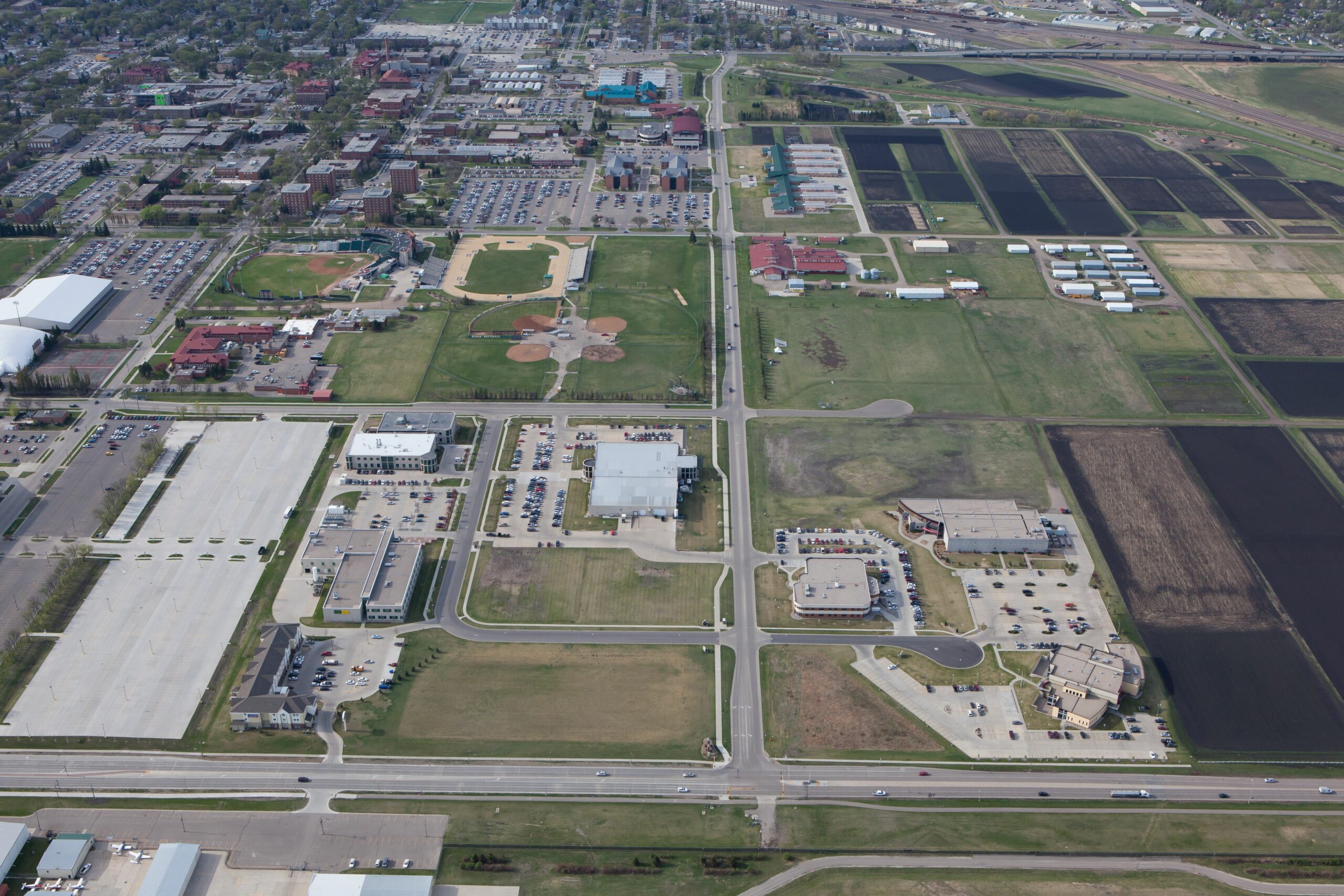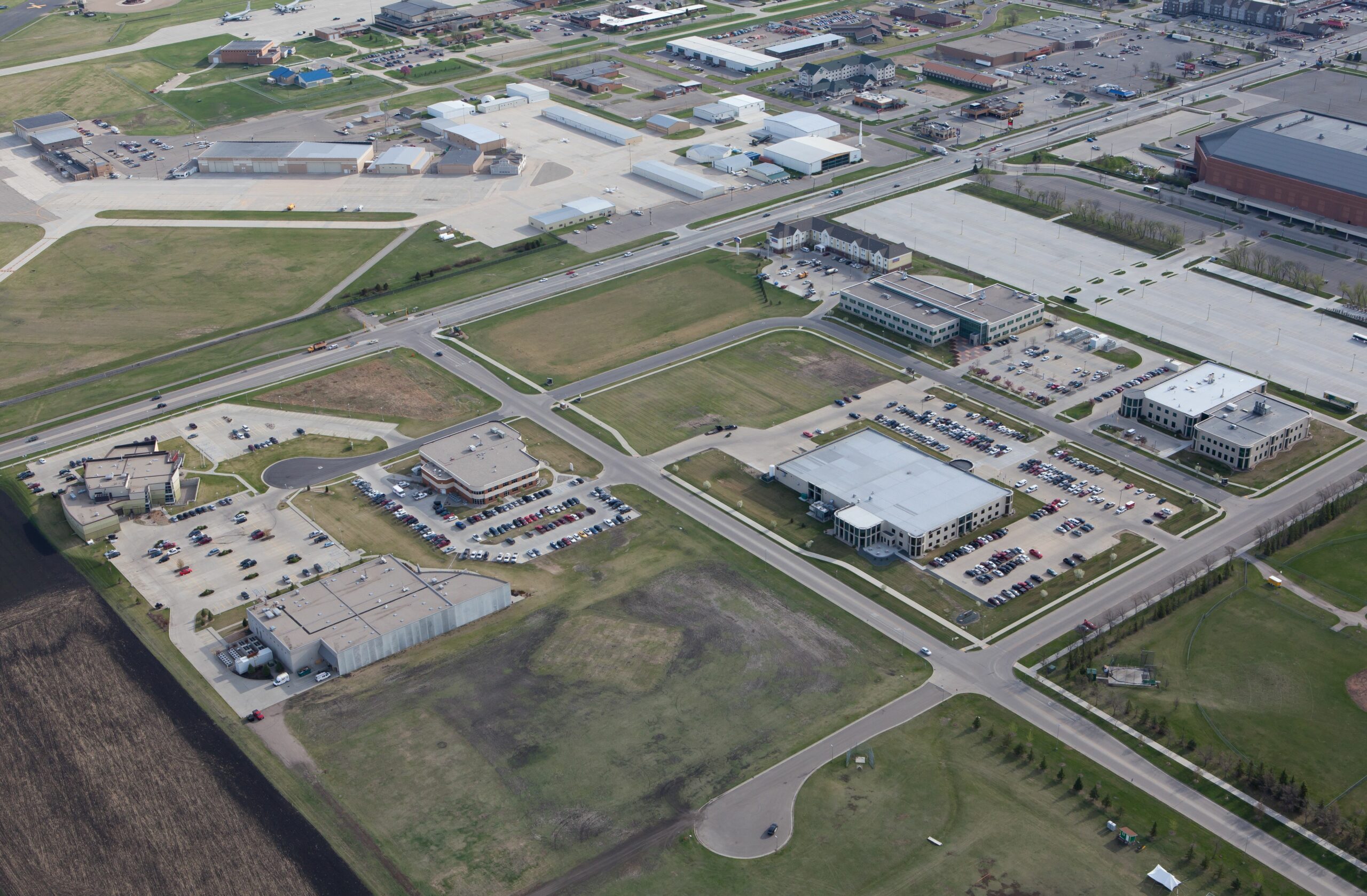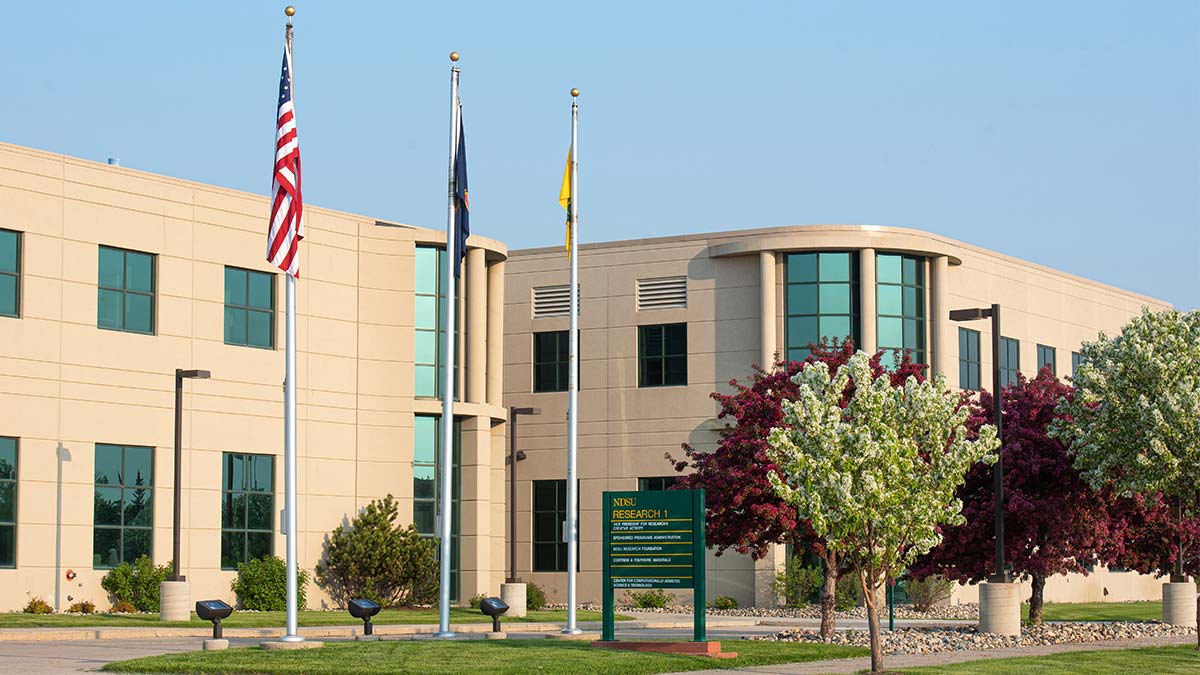 Learn more by Contacting us today
Contact us today to learn more about the NDSU Research and Technology Park and what we have to offer.